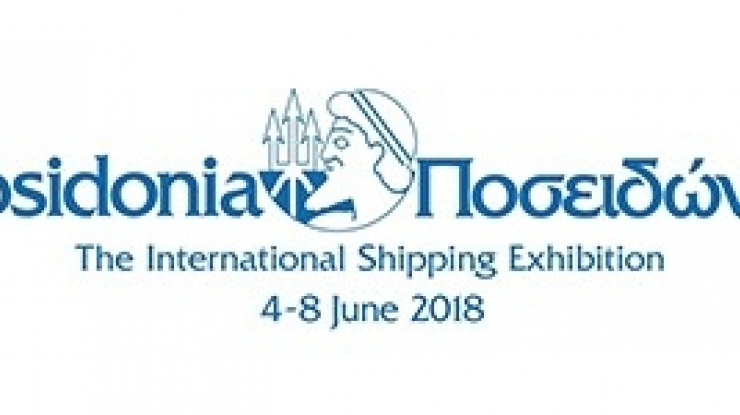 Monday, June 4, 2018 - 09:00


Metropolitan Expo, Athens, Greece
Posidonia 2018 set a high benchmark for visitor numbers. Over 23,000 visitors crowded the stands and attended the many events in the four halls and conference rooms at the state-of-the-art Metropolitan Expo. The energy and excitement of the popular Posidonia Games kicked off five days of great business for the 2,009 exhibiting companies from over 98 countries and territories.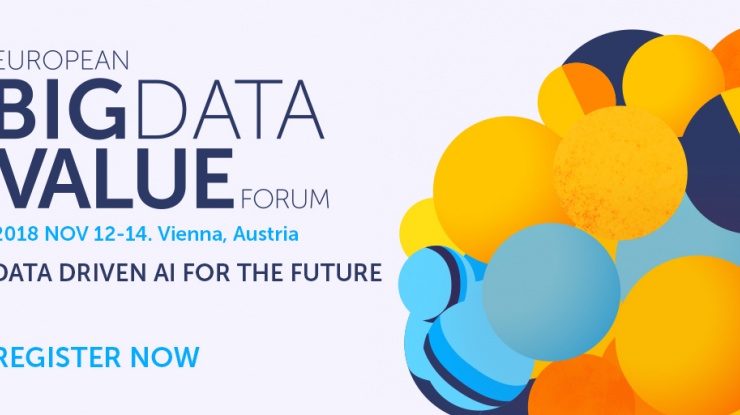 Monday, November 12, 2018 - 09:00


Austria Center Vienna
The European Big Data Value Forum is a key European event for industry professionals, business developers, researchers, and policy makers to discuss the challenges and opportunities of the European data economy and data-driven innovation in Europe.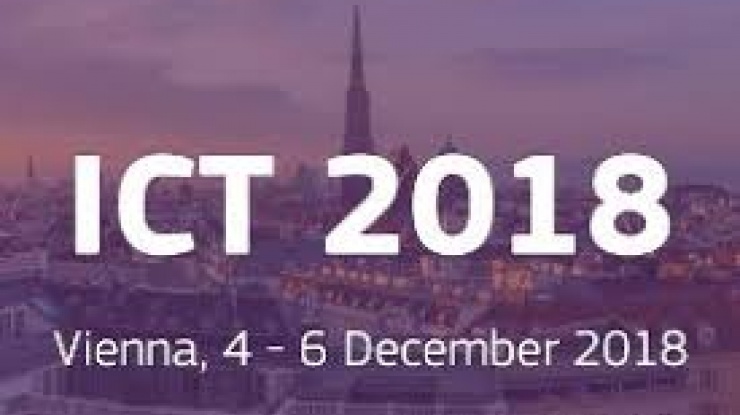 Tuesday, December 4, 2018 - 09:00


AUSTRIA CENTER VIENNA, BRUNO-KREISKY-PLATZ 1, 1220, WIEN
ICT 2018 will take place in Vienna on 4-6 December 2018. This research and innovation event will focus on the European Union's priorities in the digital transformation of society and industry. It will present an opportunity for the people involved in this transformation to share their experience and vision of Europe in the digital age.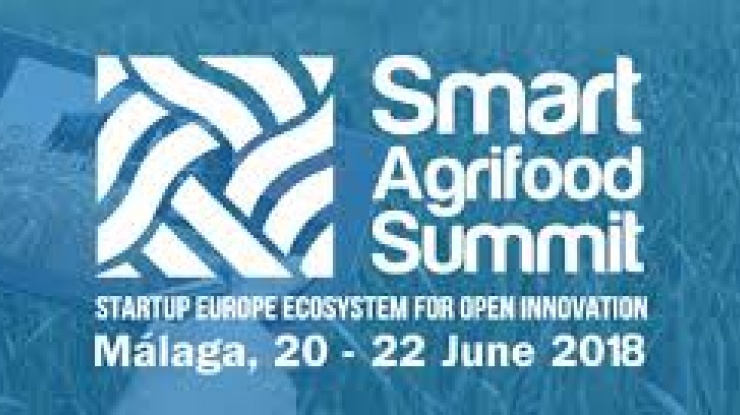 Wednesday, June 20, 2018 - 09:00


Trade Fairs and Congress Center of Malaga, Spain
Smart Agrifood Summit is the world's largest event on innovation and entrepreneurship in the Agrifood sector.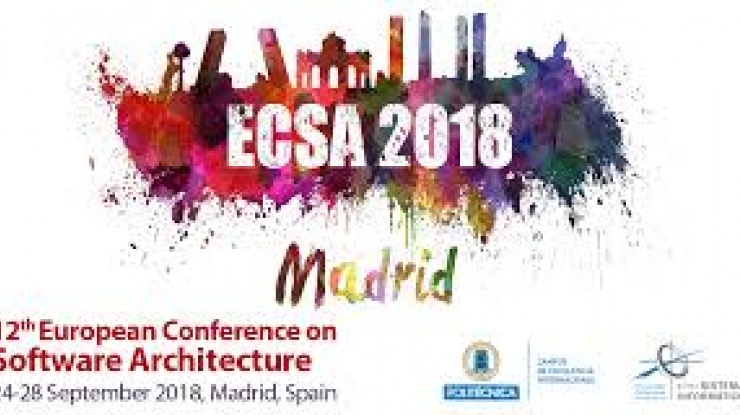 Monday, September 24, 2018 - 09:00


Madrid, Spain
BDVA, with the support of BDVe project, is organizing the workshop "Software architecture challenges in big data", as part of the European Conference on Software Architecture (ECSA), to be held on 24-28 September at Madrid.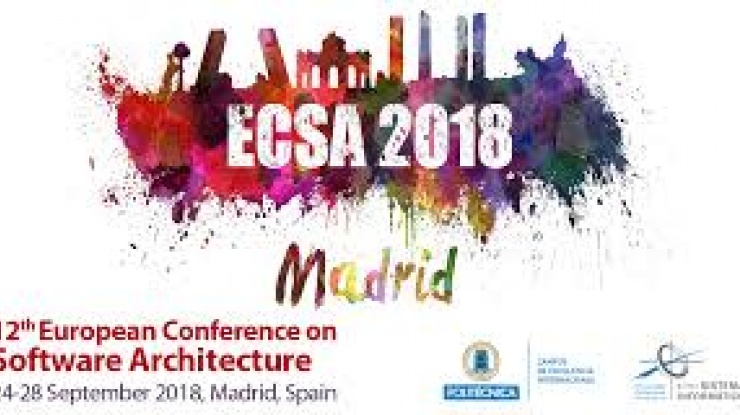 Monday, September 24, 2018 - 09:00


Madrid, Spain
The European Conference on Software Architecture (ECSA) is the premier European software architecture conference, providing researchers, practitioners and educators with a platform to present and discuss the most recent, innovative and significant findings and experiences in the field of software architecture research and practice.