The BigDataStack algorithms will optimize and help cut costs on maintenance and spare parts inventory planning and dynamic routing.
These predictions will be estimated and provided to DANAOS, a leading international maritime player with more than 60 container ships.
Marketing Package
Performing predictive analytics on top of both streaming and stored/historical data as key for the optimization of all processes.
The underlying infrastructure system will allow for larger datasets to be exploited towards more accurate predictions, while the CEP approach over cross-streams and federated environments (given that different data are obtained by different sources) will enable the combination and consideration of additional aspects (e.g. inventory locations), which is not feasible today.
Moreover, the overall maintenance process will be modelled through the Process Modelling framework and process mining techniques will provide insights regarding points of optimization or potential bottlenecks.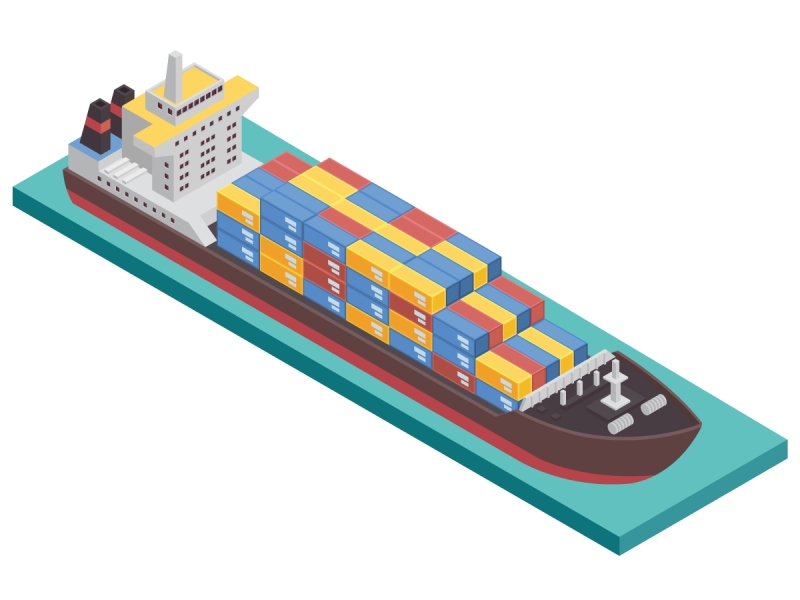 ---