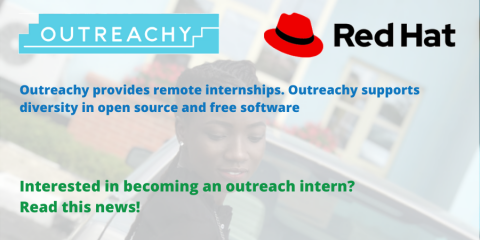 Outreachy provides remote internships. Outreachy supports diversity in open source and free software
Outreachy internships are 3 months long. Interns are paid an internship stipend of $5,500 USD. Interns have a $500 USD travel stipend to attend conferences or events.
Interns work with experienced mentors from open source communities. Outreachy internship projects may include programming, user experience, documentation, illustration, graphical design,  data science, project marketing, user advocacy, or community event planning.
Outreachy internships are open to applicants around the world. Interns work remotely. Interns are not required to move. Outreachy expressly invite women (both cis and trans), trans men, and genderqueer people to apply. We also expressly invite applications from residents and nationals of the United States of any gender who are Black/African American, Hispanic/Latinx, Native American/American Indian, Alaska Native, Native Hawaiian, or Pacific Islander.
Anyone who faces under-representation, systemic bias, or discrimination in the technology industry of their country is invited to apply.
Why is Outreachy important in the context of BigDataStack?
BigDataStack introduced the European open- source initiative towards increased impact of project outcomes. The European Open Source Initiative is open to the complete research community, welcoming participation from EU-funded projects, industrial and academic institutions, and individual contributors.  As part of Big Data Stack, and related to Red Hat efforts on Kuryr OpenStack project, we have also requested and received funding for helping people getting familiarised with both the Kuryr project and how to contribute to Open Source communities. The topic of the outreachy position is "Add new IP protocol to Kuryr-Kubernetes"[2].
Meet the Kuryr-Kubernetes Outreachy Intern
Meet T.I. Fasoyin, who will be working on adding a new IP protocol to Kuryr-Kubernetes. Learn more about Foisin here.
T.I. Fasoyin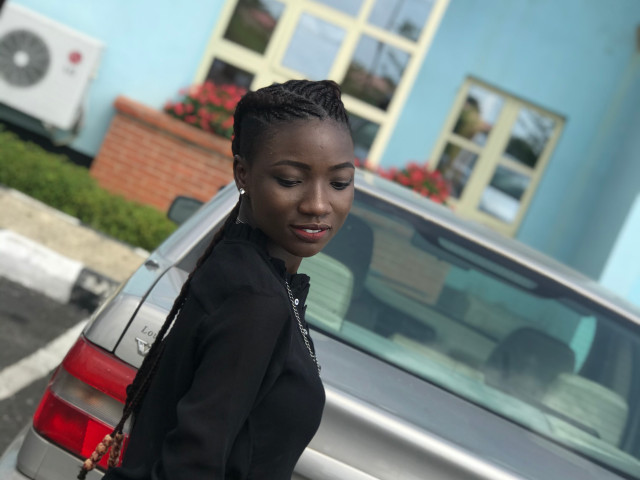 Pronouns: she/her/hers
Location: Nigeria
IRC/Chat/Forum username: tabbie_fash

OpenStack mentor(s): Maysa de Macedo Souza
Project: Add new IP protocol to Kuryr-Kubernetes
Interested in becoming an outreach intern? Keen an eye on this page.
Learn more about the European Open Source initiative here.