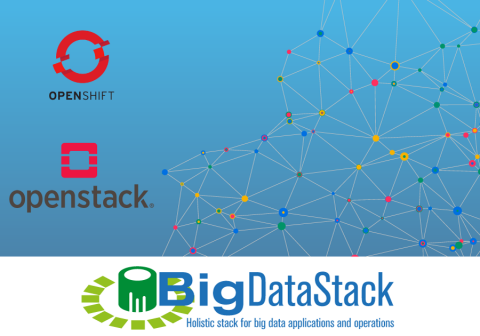 Many cloud applications are moving to containers while many others are running on virtual instances, leading to the need for containers and virtual machines to coexist in the same infrastructure. Red Hat OpenShift running on top of OpenStack covers this use case as an on-prem solution providing, in turn, high levels of automation and scalability. OpenShift takes advantage of the OpenStack APIs integrating with OpenStack services such as Cinder, Neutron or Octavia. In this blog post, you can read how to accelerate your OpenShift Network Performance on OpenStack with Kuryr.
BigDataStack is currently taking advantage of such networking performance optimizations in the connected consumer and real-time shipping use cases.

Discover more, follow the link!