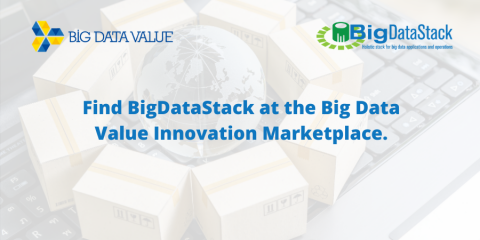 The Big Data Value (BDV) Innovation Marketplace offers a view on assets resulting from projects under the BDV PPP umbrella. It provides free access to a catalogue of solutions from the BDV PPP to external organizations, as well a contact point to the organizations behind each asset, and the opportunity to participate in discussion forums, and a contribution channel to upload additional information for new assets.
The main functionality lies in the catalogue of solutions which provides a search and filter actions to help finding the right asset for the people looking for specific solutions for their needs in the scope of BDV PPP. 
BDV Innovation Marketplace onboarded the BigDataStack solution, an achievement of the project's exploitation team. Potential end-users from the BDV community and beyond can now easily find the high-performance big data holistic stack for big data applications and operations, leading directly to the BigDataStack catalogue of software components at our website.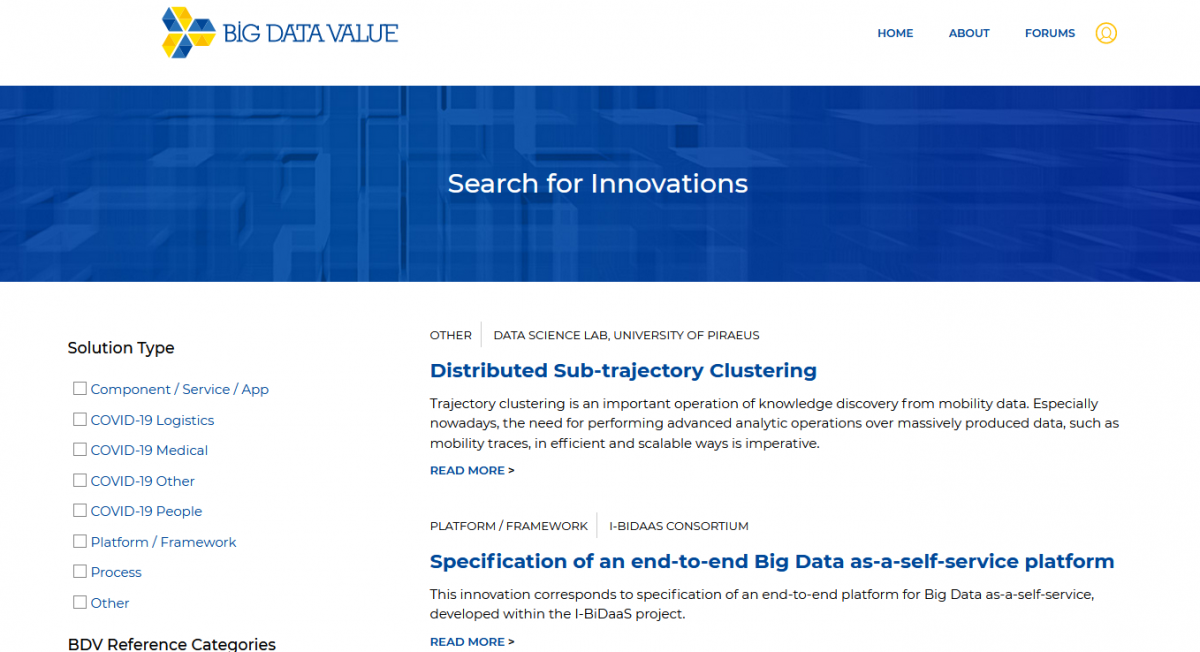 Find BigDataStack at the BDV Innovation Marketplace here.
Find detailed information about the BigDataStack solution here. 
Want to adopt the BigDataStack or one of its components? Contact us